TECH AND CRIMINAL LAWYER, DIGITAL RIGHTS ACTIVIST
WITH A GREAT PASSION FOR LEGAL CYBERNETICS, GLOBAL ISSUES AND HUMAN RIGHTS
Alessandro Polidoro is an attorney at law experienced in IT law and digital forensics, with a strong dedication to advocacy and strategic litigation in the field of digital rights where he works closely with many civil society groups, activists and hackers. His professional expertise revolves around the creation and implementation of new policy for the digital world fostering pluralism and decentralization.
He is currently affiliated with the foundation Cyber Rights Organization where he operates as Senior Advocacy Officer. He collaborates also with the law-tech firm Tre14 and with Studio Legale Polidoro being responsible for cases pertaining data protection law, cybercrimes and TMT. Core activity of his work is offering legal protection against hate crimes and gender-based violence, in particular with regard to image-based sexual abuse.
In collaboration with other digital rights activists, he launched the campaign #StopDataPorn having the role of lead attorney. The aim of this initiative is to address the systemic violation of data protection law within the porn industry and it was made possible thanks to the support of Reset and Digital Freedom Fund.
Alessandro has been the legal lead of Tracking Exposed, a non-profit organization focused on algorithmic auditing and platform accountability, where he coordinated several projects in partnership with stakeholders coming from both public and private sector. He has been a component of the Legal Advisory Board for the project Algocount focused on the influence of algorithms over public opinion.
Previously, he has been part of the campaign #intimitàviolata that led to the criminalization of non-consensual dissemination of sexual images, so called "revenge porn", in Italy.
In the field of legal cybernetics, Alessandro has partaken in several research projects envisioning how digital technology can empower non-hierarchical societal frameworks and horizontal decision making processes. This area of study is one of the most challenging as it aims to bridge the gap between law and information technology promoting change for the organizational models of our society, through means like federated networks and distributed ledger technology.
Exposing how Pornhub abuses personal data of its users
Spotlight on AI and Freedom of Expression: A SAIFE Expedition (OSCE)
Datafication of our lives
La responsabilità degli algoritmi. Tra sociologia, software e diritto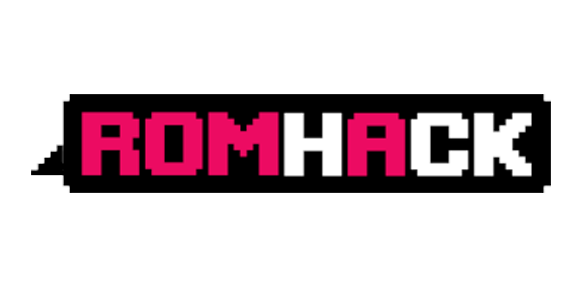 How porn platforms abuse personal data of their users
Porn platforms hate them for exposing their mischief with these two weird tricks
Unveiling how porn platforms abuse personal data with Tracking Exposed and GDPR
Ordine dei Giornalisti della Lombardia
Revenge porn: gli aspetti sociali, tecnici e giuridici
Università degli Studi di Napoli Federico II
I principi dell'Open Source technology